web3 development kit for creators and game studios
Use our suite of battle-tested cross-chain smart contracts and developer tools to build your game or power your creator economy.
Everything you need to power your virtual economy
Creating your first NFT collection? Looking to sell interoperable assets on your storefront? Making your own game? We've got you covered
AUTH
FARAWAY CONNECT
Connect and manage wallets across multiple blockchains in a single player profile. Seamlessly enable your in-game inventory service to load, update, and intelligently cache items across multiple chains
COMMERCE
FARAWAY CHECKOUT
Pay multiple parties within a single checkout experience; perfect for any complex UGC economy with revenue shares between multiple creators
GAMEDEV
GAMEKIT
Build your own web3-powered virtual economy using battle-tested cross-chain smart contracts and developer tooling tailor-made for game studios. Everything is powered through APIs - no smart contract knowledge needed
COMMERCE
CREATOR STOREFRONT
Create and sell interoperable assets to be used in thousands of virtual experiences. Upload your virtual asset collection, set your pricing and revenue share per item, and immediately start selling on your own custom creator storefront
UGC
CREATOR SUITE
Create and sell new heroes, weapons, buildings, maps, and more to be played with in Mini Royale and other Faraway partner experiences. Create your first collection and start monetizing immediately
BECOME A CREATOR
DATA
ANALYTICS & TOOLS
Use our blockchain analytics suite to monitor what's happening inside your virtual economy or NFT collection. Additionally, use our tooling to airdrop to and target specific groups of players based on their on-chain activity
Multi-chain
platform support:



start building
Who can leverage

the platform?
GAME STUDIOS

Looking to make a game with a web3-enabled open economy? Implement all game mechanics without ever needing to worry about smart contracts - all functionality behind a straightforward API
Case Studies
Some of the biggest web3 games use the Faraway Developer Platform. See examples of how they use different parts of the platform.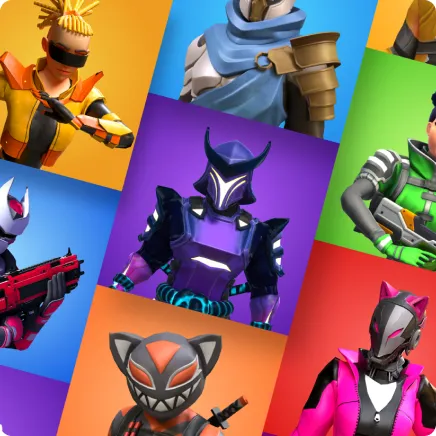 On-Demand Minting
Mini Royale has minted hundreds of thousands of dynamic NFTs. Each NFT is unique with complex metadata variation rules.
SEE CASE STUDY
Platform Pricing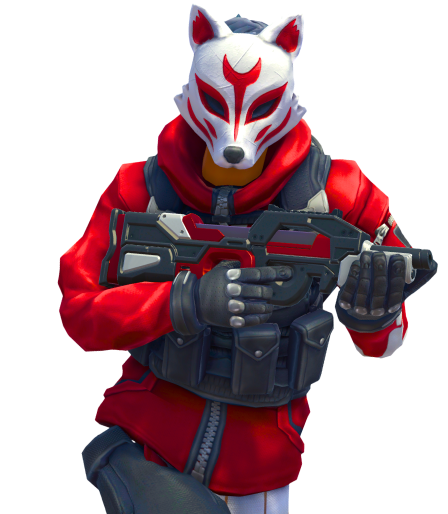 Platform Pricing
DEVELOPER PLATFORM
Use our suite of APIs and developer tools to power your on-chain virtual economy. The Developer Platform is currently available across a number of blockchains include Solana, Ethereum, and Polygon (more coming soon).
CONTACT US FOR PRICING